One Young World has announced the five winners of the inaugural One Young World Politician of the Year Awards. These five young leaders have been chosen from a shortlist of nineteen promising young politicians from around the world. The award was launched to highlight the work of young politicians who are using their positions to make a difference and improve youth engagement in politics.
The five winners impressed the panel of judges with the impact they are having, and how they've used their positions to benefit young people specifically. They were announced by the RT Hon Sir John Major KG CH, former Prime Minister of the United Kingdom, on stage at the One Young World 2018 Summit in The Hague.
Sir John Major left school at 16 and entered politics at the age of 21. He became Prime Minister of the United Kingdom in 1990, serving until 1997. After more than 50 years of public service, Sir John believes young people should be encouraged to pursue a career in politics, not least since they have a crucial role to play in shaping all our futures in this ever-faster moving world.
Read more about the winners here: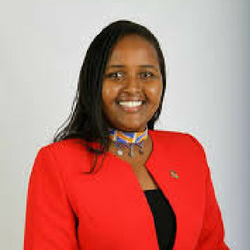 Naisula Lesuuda, 34, Kenya
A member of the Kenyan National Assembly since 2017, Ms Lesuuda previously served in the Senate from 2013 to 2017, when she was its youngest female member. She co-founded Peace Caravan, which worked with professionals from rural communities to help reduce cattle rustling and cross border conflicts. Through her Naisula Foundation she has been able to assist disadvantaged school students pursue their academic and career dreams.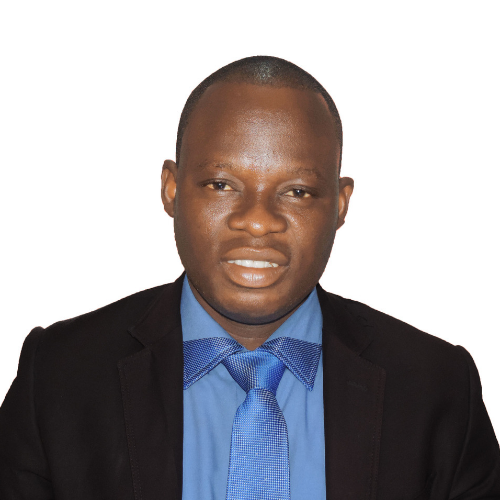 Julius Karl Dugboer Fieve is a Local Government Assembly Member in Ghana who has developed a Women Rising and Empowerment initiative, mentored young Ghanaian leaders, and organized a free Digital Skills Training for youths in communities in Ghana. Mr Fieve also organized health reproductive education workshops for over 1,000 girls and, in conjunction with the Bright Generation Community Foundation, distributed 1,000 pairs of shoes to school children who were accustomed to walking barefoot to school.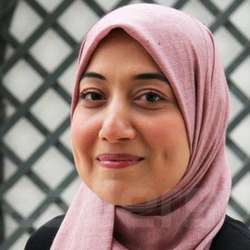 Sayida Ounissi, 31, Tunisia
Sayida Ounissi is the Tunisian Secretary of State for Vocational Training, having been appointed in August 2016, and was previously the youngest Ennahda candidate to be elected to Tunisian Parliament in the 2014 elections. Ms Ounissi is committed to advocating for women's rights and solving the problems with gender inequality in Tunisia. In addition, Ms Ounissi helped pass the Startup Act which encourages technological innovation and the development of small businesses. In 2017, Ms Ounissi also lobbied to pass a national Tunisian law that combats economic, sexual, political and psychological violence against women and girls.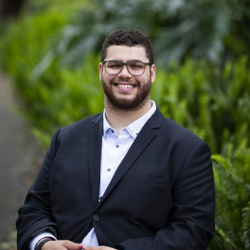 Jordon Steele-John, 23, Australia
Mr Steele-John is the youngest senator to ever serve in the Australian parliament and only the second parliamentarian to use a wheelchair. Jordon is a passionate advocate for appropriate funding for the National Disability Insurance Scheme and improving service delivery to people with disabilities and their carers. Jordon is the first known senator to 'crowd source' the content of his inaugural speech, receiving input from over 3,000 people.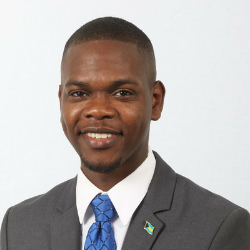 Travis Robinson, 23, The Bahamas
At 22 years old, Travis Robinson became the youngest MP to serve on a country's legislative body in the Caribbean. Two weeks later he was appointed Parliamentary Secretary for Tourism. Mr Robinson founded The Rising Star Organization, a mentorship organization which trains and empowers young student leaders to become world changers. Mr Robinson has launched local projects in his constituency such as the Bains and Grants Town Center for Academic Development to give residents the opportunity to develop their skills and learn about entrepreneurship.