We are proud to announce that 6 OYW Ambassadors have been recognised in the annual
Apolitical: Top 100 Future Leaders list.
The list recognises people in the field of government and policy who have made a mark early in their careers (everyone on the list is aged 35 or below). OYW takes pride in its young leaders who are at the core of policy making and are shaping their governments for the better. Congratulations to all of those nominated!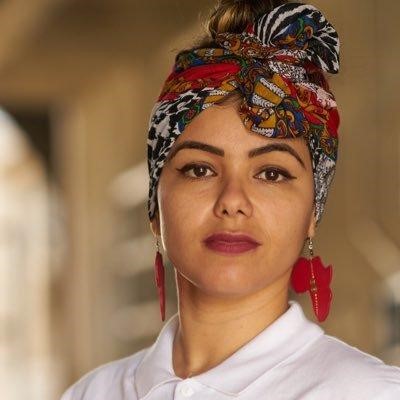 Aya Chebbi. African Union Youth Envoy, Tunisia
Aya Chebbi is the first African Union Youth Envoy, the youngest diplomat at the African Union Commission Chairperson's Cabinet and an award-winning Pan-African feminist. She is the founder of platforms including the Afrika Youth Movement, one of Africa's largest Pan-African youth-led movements, the Youth Programme of Holistic Empowerment Mentoring, which coaches and mentors the next generation of positive leaders and and Afresist, a youth leadership program and multimedia platform documenting youth work in Africa. Chebbi was the youngest commissioner at the Oxfam Independent Commission on Sexual Misconduct and was also the youngest councillor at the World Refugee Council. She has, through her work online and offline, changed youth participation across the world by engaging young people in over 65 countries in dialogue for peace and equitable and sustainable development for their communities.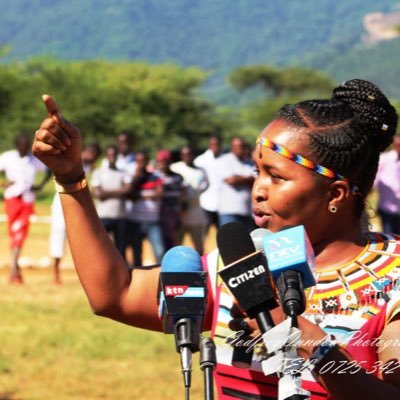 Nailsula Lesuuda. MP for Samuru West, Kenya
Naisula Lesuuda, our politician of the year in 2018, is a women's activist and politican. As her constituency's first female MP, she was elected as National Assembly member for Samuru West in 2017. Lesuuda became the youngest Kenyan woman to win the presidential Order of the Grand Warrior following her work with local peace organisations in 2010. In 2013, Lesuuda founded the Nailsula Lesuuda Peace Foundation, which advocates for the eradication of female genital mutilation and child marriage and for the education of girls. That year, she also become the Kenyan Senate's youngest female member.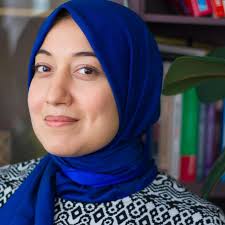 Sayida Ounissi. Secretary of State for Vocational Training, Tunisia
Sayida Ounissi became one of the youngest members of the Tunisian parliament in 2014, winning a seat representing the Tunisian disapora in France. At the age of five, her family were forced to leave Tunisia as her father was a member of the Ennahda movement and was faced with potential imprisonment or exile. Ounissi has also worked at the Jasmine Foundation, a think tank aiming to strengthen democratic stability and economic prosperity and at the Research Institute on Contemporary Maghreb, an organisation which aims to improve the state and welfare of people in the Arab world and further.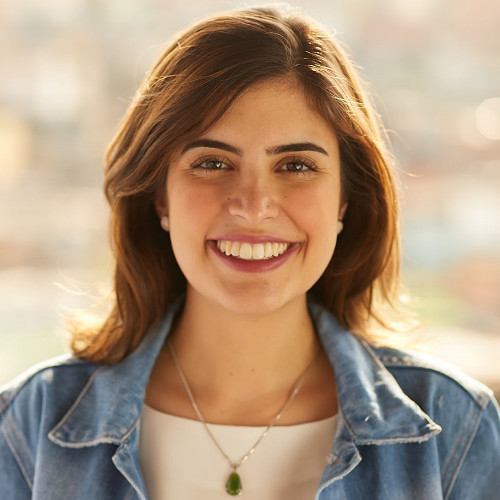 Tabata Amaral de Pontes. Federal Deputy for Sao Paulo, Brazil
Tabata Amaral de Pontes is a member of the Democtratic Labour Party and was elected as Federal Deputy for Sao Paulo this year. As an advocate for education, Amaral de Pontes co-founded Movimento Mapa Educação, a movement that aims to make education a priority in the national agenda to ensure quality education for all Brazilian students and Projeto VOA!, a project that prepares public school student for the Science Olympiads. She was awarded the Next Generation Women Leader Award in 2017 by McKinsey.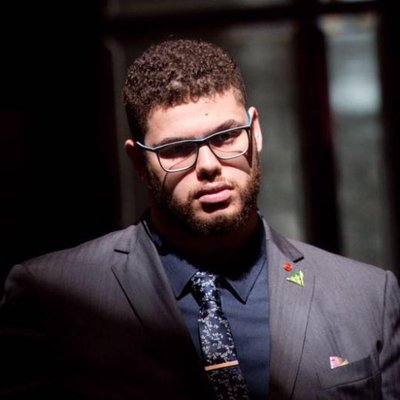 Jordan Steele-John. Senator for Western Australia, Australia
At 23 years old Jordan Steele-John became the youngest and first disabled senator of the Australian parliament as represents Western Australia as a member of the Greens party. Steele-John advocates for disability rights and has called for an official inquiry into the treatment of disabled people in prisons and for improved accessibility to Parliament House.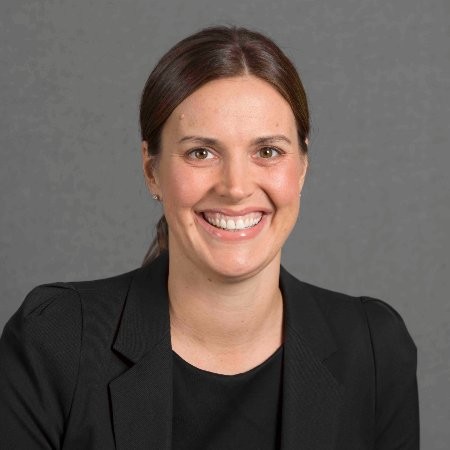 Sally Hasler. International Engagement Manager, Department of Premier and Cabinet, Victoria, Australia
Within her role, Sally Hasler coordinates the Victorian government's international engagement activities in priority markets including India and Indonesia and emerging markets across the region. Hasler was the regional partnerships manager for Asia for the Fred Hollows Foundation, an organisation working to create a sustainable system of local eye doctors and nurses in communities that need them most and as a senior manager for policy and corporate development at the Women's Foundation, a group that promotes equity and opportunity for women of all ages.